Torrent's details
Overhead - Of Sun And Moon (2012)
Overhead - Of Sun And Moon (2012)
Overhead


Overhead is a Rock/Metal/Progressive band from Finland with a fresh and original sound. Overhead plays melodic and thematic music that varies from gentle ambient atmospheres via more traditional rock to heavier moments.

Overhead's first album 'Zumanthum' was released in 2002 by Mellow Records. The second album 'Metaepitome' was released in 2005 by Musea and was very well received around the world. The album broadened Overhead's style and was a big step forward from the debut. Metaepitome received excellent reviews and was the album of the month in various magazines and webzines and received airplay on many radios worldwide.

Overhead has played live in rock-clubs and festivals around Europe, such as ProgResiste Convention (Belgium), Prog'Sud (France) and pROCKfest (Germany) to name a few. The venues ranged from smaller clubs to the palace of The Sun King in Versailles, not forgetting the legendary Spirit of 66 in Belgium, where Overhead has been back by popular demand half a dozen times. All these shows were received fantastically.

The awaited third album titled 'And We're Not Here After All' was released in 2008 by Musea. The album took Overhead's own distinctive sound further, combining vintage and modern with the future. The release was followed with more intensive touring, ensuring Overhead's place on the map.

In 2009 the band headed to Poland to play at the Prog Rock 2009 festival where Overhead's first DVD 'Live After All' was recorded. The DVD was released in by the Polish Metal Mind. The band further supported the new album and DVD with their longest tour yet, playing very successful shows around Europe. The tour also celebrated the 10th anniversary of Overhead.

Now after three years of hard work, Overhead has signed with the German Progressive Promotion Records and are back with the new masterpiece 'Of Sun and Moon'! An album that is lyrically themed with life/death duality, delivered with catchy melodies, dynamic beats and set in familiar Classic Rock scenery. With the music ranging from Rock, Pop, Progressive and Metal, the new album is diverse and intense!





Members:

Tarmo Simonen - Piano & Polysix
Janne Pylkkönen - Bass
Alex Keskitalo - Vocals & flute
Jaakko Kettunen - Guitar
Ville Sjöblom - Drums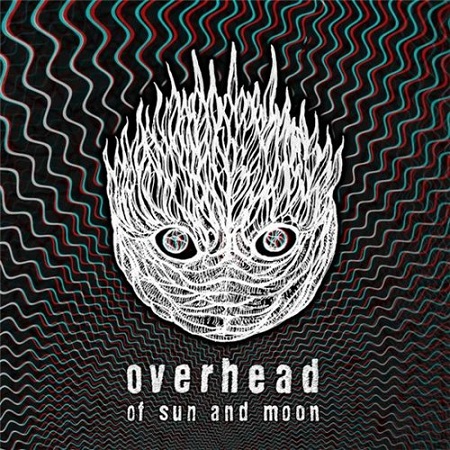 Overhead - Of Sun And Moon (2012)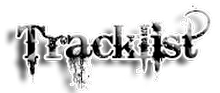 01. Lost Inside pt. 2 (5:03)
02. Berlin (4:13)
03. An Afternoon of Sun and Moon (5:14)
04. Aftermath (5:12)
05. Syriana (4:07)
06. Grotte (3:40)
07. Last Broadcast (7:05)
08. Alive (7:51)
09. Angels and Demons (7:26)

Mp3, CBR 320kbps
Rock
-
112.84 MB
--
2018-11-16
379
Seed(s): 379, Leecher(s):0
N/A
16/06/2012 06:16:24
User Register Online
Total online: 1
Guests: 1
Users: 0